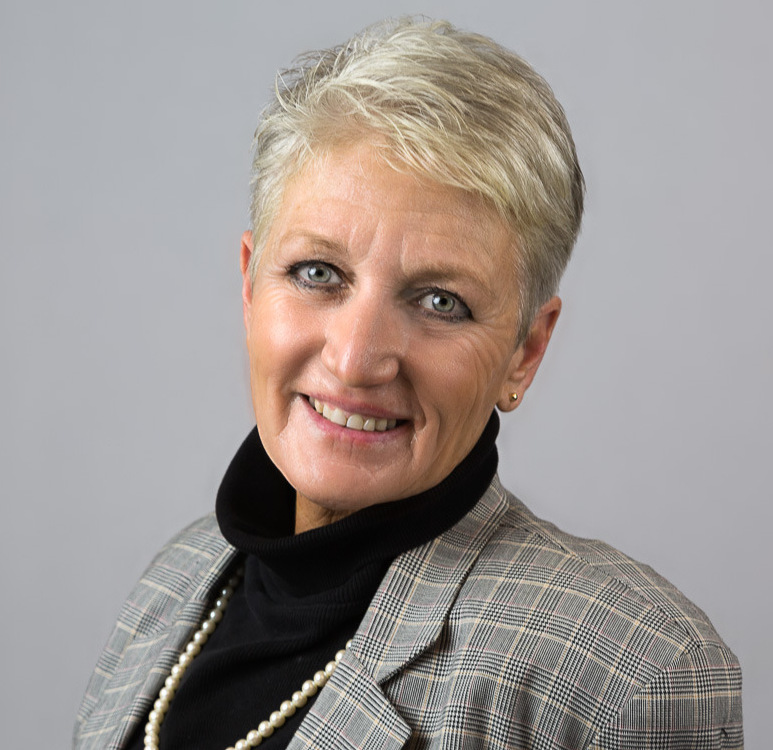 Helen is a Senior Consultant for Achurch Consulting. She is an experienced motivational facilitator who has spent thirty years working in the corporate and non-profit world. As a global project manager for IBM, she worked remotely for twenty years with an international team, successfully driving projects in support of a worldwide order fulfillment program that generated $17B in annual revenue. As a project manager, Helen was adept at helping organizations achieve goals and objectives by bringing cross-cultural organizations together to work collaboratively in delivering business outcomes.  
Prior to IBM, Helen worked as the Assistant Executive Director for the American Neurological Association (ANA). Helen employed her facilitation and management skills working with the Executive Board, ANA committees, managing staff, and working closely with IT and marketing teams to help grow membership and achieve the goals of the association. During the pandemic, Helen continued to achieve the goals of the association and mentor and manage staff while again working via a remote environment. Helen embraces the idea that "If you're too busy to help the people around you succeed, you're too busy".  
Before working with the ANA, Helen founded her own successful training business, MCBS, Inc. Helen's clients ranged from large organizations like Lockheed Martin and US government agencies, to state universities, small businesses, and non-profits.   As a facilitator, Helen thrives at building relationships quickly and engaging diverse audiences by customizing presentations and styles based on the specific needs and personalities of the client.  
In her spare time, Helen enjoys playing trumpet and singing lead female vocals for a classic rock band. She also loves spending time in the great outdoors biking, sailing, kayaking, and hiking!