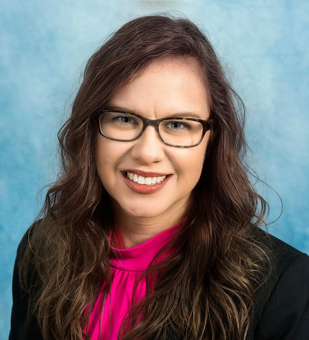 As Achurch Consulting's Director of Marketing, Julie is a results-oriented marketing professional with over 20 years of diversified experience in communications, marketing, writing, editing, event management, membership, and business development. She started her career working in associations and nonprofits first with the Health Industry Distributors Association, then the Printing Industry of America, and most recently with The Arc Maryland. Prior to coming to Achurch, Julie also worked as an Independent Consultant generating a variety of content including web content, grants, RFPs, job descriptions, and technical writing. Most recently, Julie worked as the Director of Marketing for a national Association Management Software (AMS) company. She has always been interested in exploring the motivators behind how and why people communicate and engage with each other. Having earned a B.A. in Industrial/Business Psychology and an M.A. in Adult Learning / Organizational Development grounds her approach to marketing and engagement as one that considers the target audience first in every strategy considered and content created.
A lover of rescue mutts and a budding paddle-board enthusiast, Julie resides in the Washington / Baltimore metropolitan area with her husband and two children.
Please contact her at julie@achurchconsulting.com with any media or business development inquiries.