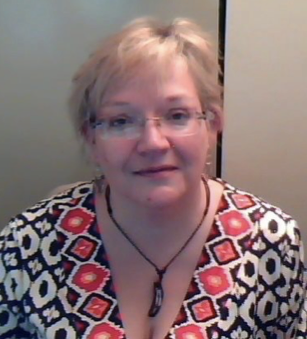 Lynn comes to Achurch Consulting as a seasoned business analyst, documentation and business process improvement specialist, and trainer. She has been working in the Association sector for 35 years, on both the business and information technology sides.
On the business side, she has experience in membership management, committee management, event planning, strategic planning, awards, and some experience in LMS and certifications. Her association experience includes 25 years with Edison Electric Institute and additional experience with the American Chemical Society and the American Association of Motor Vehicle Administrators.
On the I.T./consultant side, she's worked on multiple projects from new system setup to upgrades of existing systems and integrations with other applications, data analysis/conversion, query and report writing, staff training, and business process improvement. An additional passion is data management and analysis, specializing in the distinctive characteristics and data points for international records and addresses and GDPR.
Lynn has a B.S. in Business Management. She splits her time between Maryland (USA) and London (U.K.)., has three grown children, and her now "empty nest" interests include live music, karaoke, crafting, and escaping to her cabin in the W.V. mountains. Lynn also serves on the board of the pandemic-inspired Local Live Musician & Hospitality Worker Insurance Fund, which provides resources and funding to assist live venue entertainers and staff displaced and affected by the pandemic and related quarantining.