Association Technology Assessments
When the time comes for a big technology change, making the right purchasing decision is critical. You need unbiased information from an experienced source. That's where we come in.
Our team of experts works alongside you to prioritize your needs, assess options, consider trade-offs, and make the best selection for your organization.
Because we've worked with most major software providers, we make sure you're considering the right options in the marketplace. Since we are not a software provider ourselves, our only "bias" is to make sure you get the outcome you need.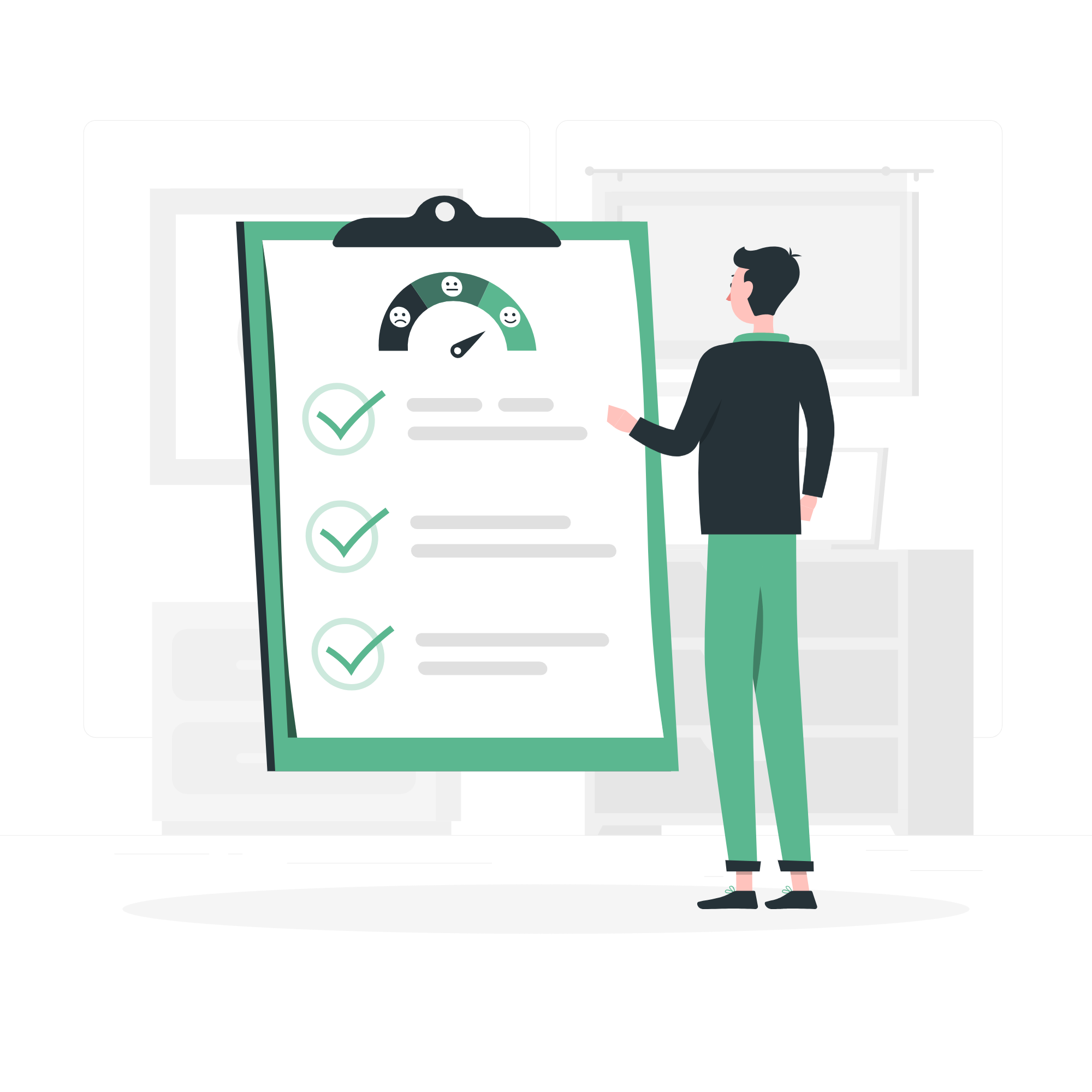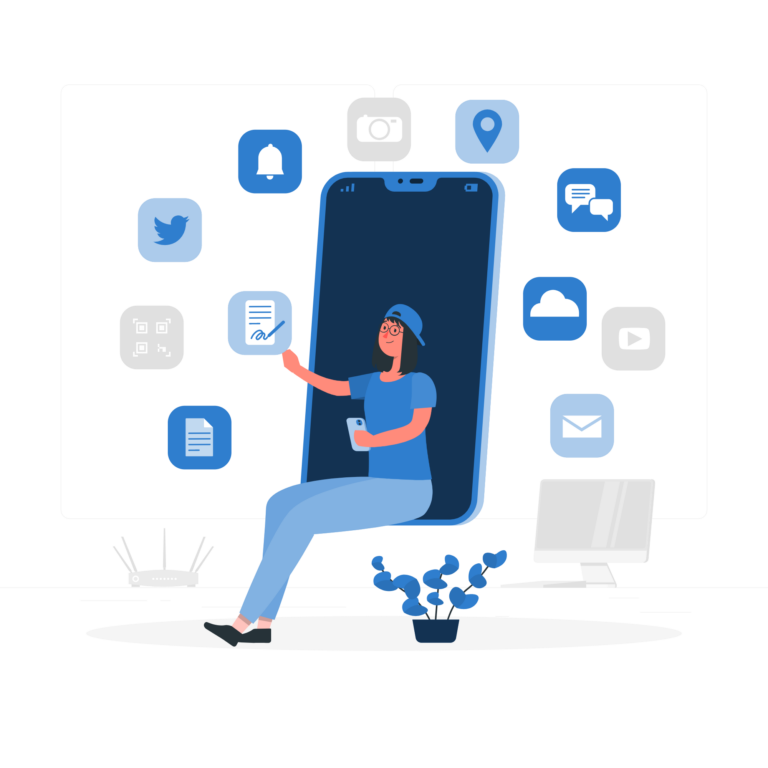 When staff ask for new tools, take the time to assess the tool's impact on your operations and culture. In this post, we list the questions to ask before you add a new tool to your staff's toolkit. Do you have a tool problem? If you think you have a…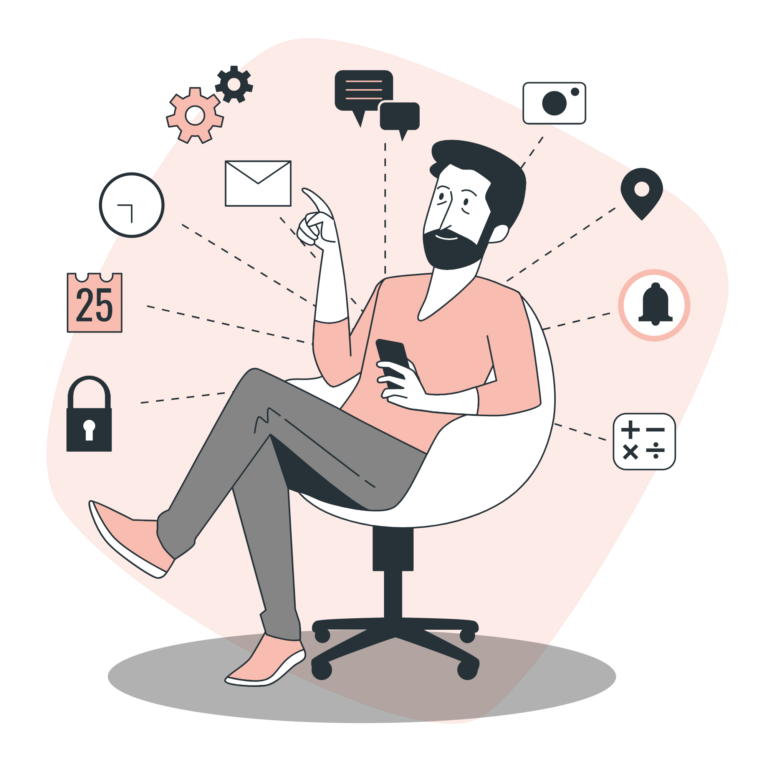 Leaders never wake up and say, "I need a technology assessment." They wait for a "convenient time;" but, delaying an assessment impacts performance and productivity. By then, the need manifests itself in another way. Unfortunately, these signs disguise bigger problems leading you to treat the symptom instead of the root…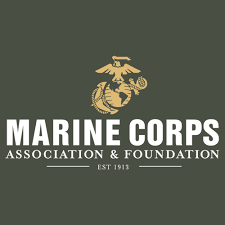 "Achurch Consulting's drive and industry perspective were exceptionally valuable for our organization. We'd bring them in again without question if we found ourself with similar needs."
Daniel O'Brien
Chief Operating Officer, MCA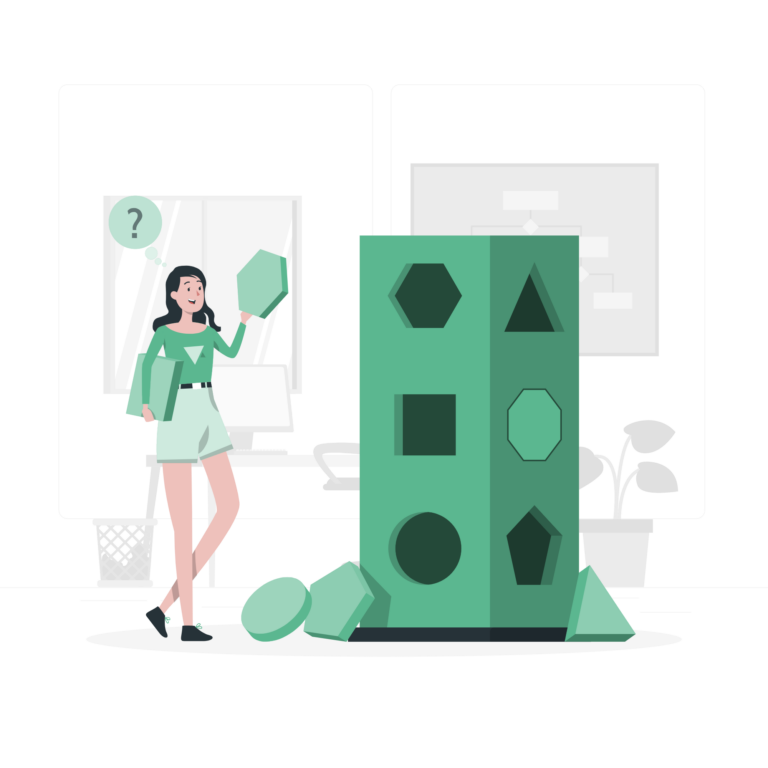 Organizations are always trying to balance time, resources, and to-dos. The right AMS can help address these challenges. Your AMS is not just a database – it can automate admin tasks, process payments, simplify event workflows, and keep you connected to members. It moves you away from shadow systems and…
Virtual Events: Best Practices and Vendor Resource Guide
We cover how to create value for your members using planning tools, learning strategies, and networking opportunities conducted within a virtual setting. We have also compiled a comprehensive list of vendors to help you start your virtual event journey
Be sure to visit our resource center and blog for more!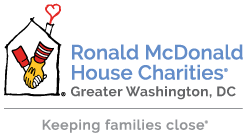 "Achurch Consulting helped us tremendously in selecting the right donor database and cloud-based solutions for our small non-profit. The changes Achurch Consulting helped facilitate have been an integral part of our growth."
Julie Lowe
Director of Marketing and Community Engagement, RMHC of Greater Washington - Ronald McDonald House Charities of Greater Washington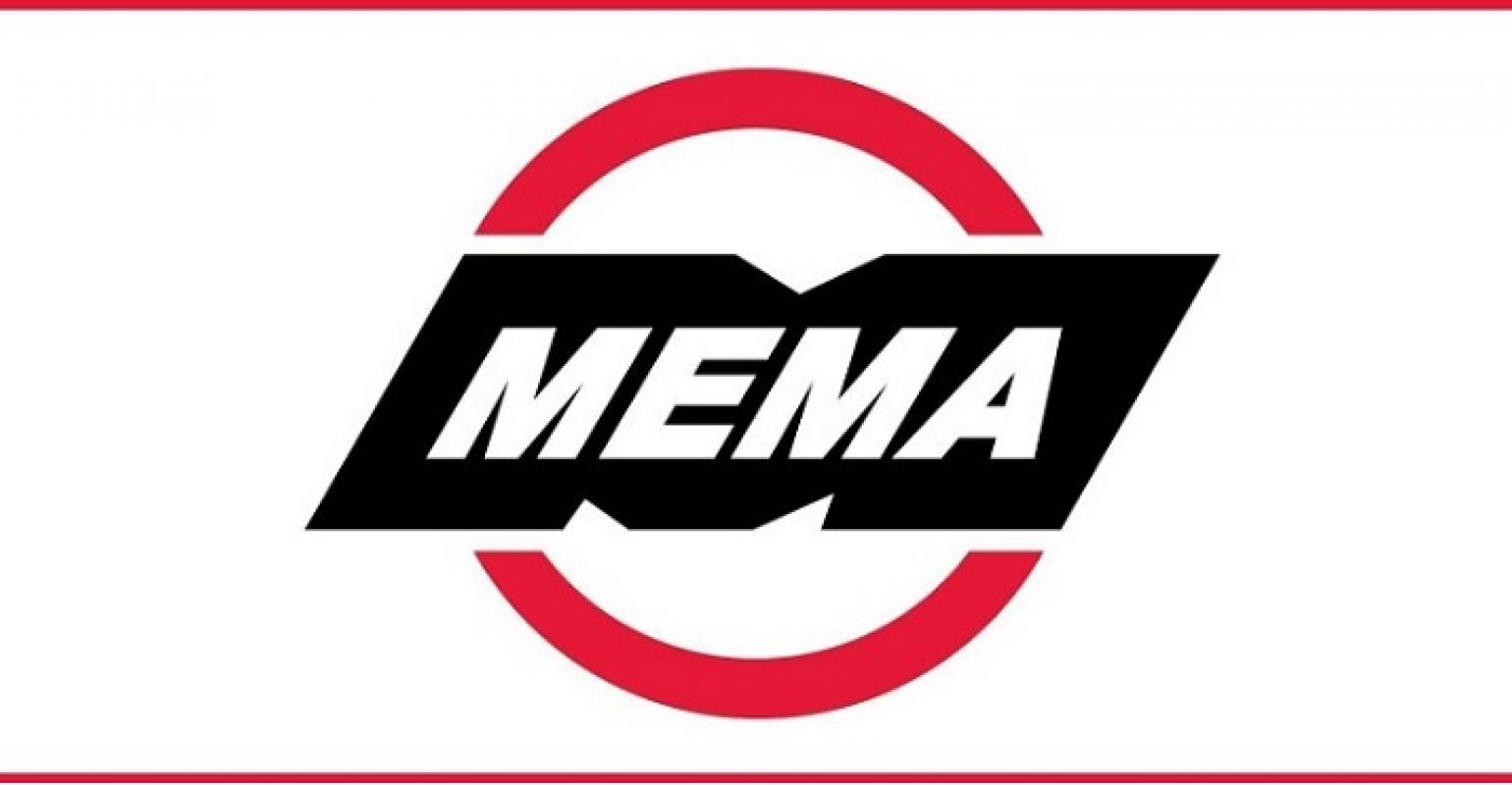 "Achurch Consulting reset expectations, refocused us, and brought us over the finish line on an aggressive timeline. Features we didn't expect six months in we got at launch, and things we didn't expect for a year were operating within three months of launch. They did a great job of motivating and aligning the team!
Paul T. McCarthy
Senior Vice President, Strategy, MEMA
We will work with your team to develop training and standard operating procedures while we work to implement your chosen technology because we know it's crucial for success. We will ensure the system and your people are set up to thrive using your new software. Digital transformation doesn't have to be scary… we'll be by your side throughout the journey.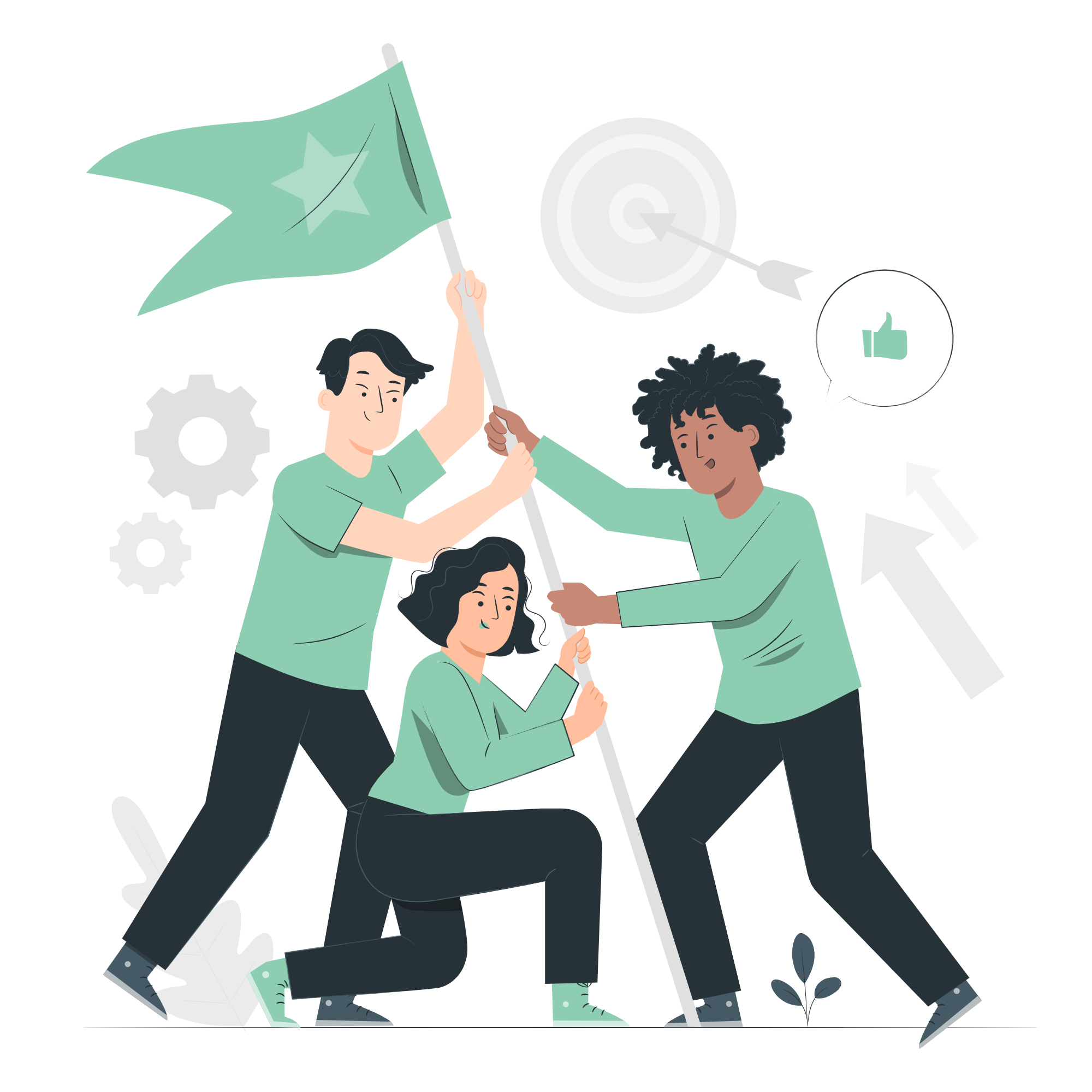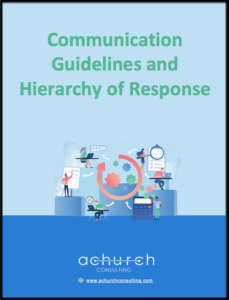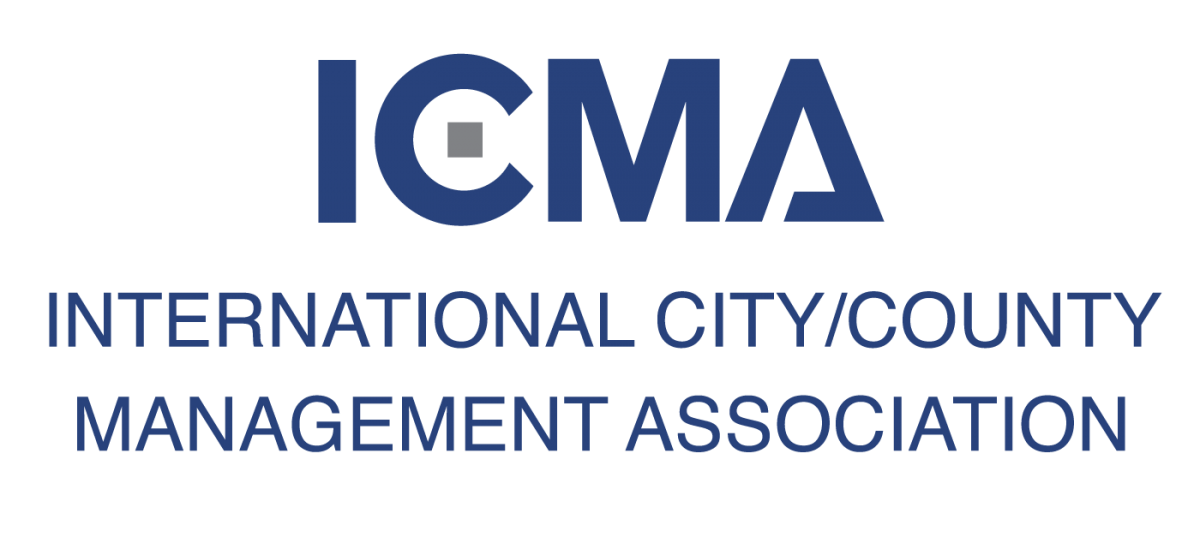 "I could have never had such great success without Achurch Consulting. They had the right combination of know-how and the right length of shepherd's stick to herd cats. The project was delivered on time and under budget. Rock stars!"
Monica Jordan
AMS Senior Manager, ICMA

"Achurch Consulting helped us make a smart and pragmatic plan to provide new support to our employees and accelerate opportunities for our association's growth."
Emily Kirkpatrick
Executive Director, National Council of Teachers of English (NCTE)
Successful Organizations Need Strategic Technology Leaders… Just Not Always Full-Time
You know that technology is essential to achieve your goals. It's not just about having the best technology platforms; it's how they're working for you. You can't maximize the value of your software investments without effective implementations and ongoing training and maintenance. You may not require a full-time staff member for this role, but you need a trustworthy and committed advisor. That's where we come in! We'll be your dedicated partner, delivering the technology strategy and support you need.
Flexible Help When You Need It
Our association Fractional CIO offering is designed specifically for nonprofit organizations. We are fully engaged with your organization, but in a "fractional" (aka part-time) capacity. Fractional CIO services generally range on average from 8 to 20 hours per week, depending on the scope and needs of your organization.
Experienced, Knowledgeable, Passionate Association IT Consultants
Count on our fractional CIO services to help you evaluate your current IT assets. We provide the affordable association IT expertise you need to:
Keep your projects moving forward
Keep your systems humming
Minimize your downtime
We can map your entire technology ecosystem to your operational landscape, creating the roadmap and processes you'll need for advancement. We've helped associations just like yours — visit clients and testimonials to see how. Our clients know they can trust us to get it right, so that they can deliver on their missions.
A Full Range of Hands-On IT Support
Our fractional CIO services include:
Day-to-day management of staff and vendors and collaboration with department stakeholders. Managing the deployment of new technology platform(s) and updating existing programs.
Developing and maintaining an IT budget, including creating business-case justifications and cost-benefit analyses for IT spending.
Ensuring that IT system operations adhere to applicable laws and regulations.
Guaranteeing compliance with contracts and service agreements.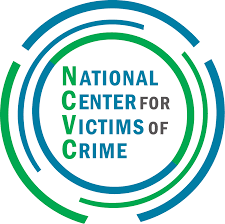 "We wanted the ability to hire talent from all across the country and did not know how to manage a distributed workforce. Through on-site training with leadership and staff, Achurch Consulting helped us compartmentalize what we needed to focus on and how to triage our issues. We are now able to hire people in different states and feel comfortable managing off-site workers."
Kathleen Wilber
Chief Operating Officer, NCVC
Seasoned Business Analysts and Project Managers
Our team of business analysts and project managers have deep experience in the trenches. We can help guide you from conception to completion. Count on us for strategic direction and project management services that:
Help you define the path ahead with a full project scope before initiation
Identify obstacles and tradeoffs
Lead you or your team through each step, providing critical support throughout the process
Provide troubleshooting support to help you get unstuck or get a program back on track
Post Implementation Support
You've finally launched your new software…now what?
We hate to break it to you, but launching a new AMS or other major platform doesn't mean you're "done." To get the full value of your investment, you need an ongoing plan of assessment, trainings, and updates. That's where we can help.
Most organizations use their new system far below its full potential. Once it's launched, it's too easy to move onto new projects rather than invest more time exploring everything it can do.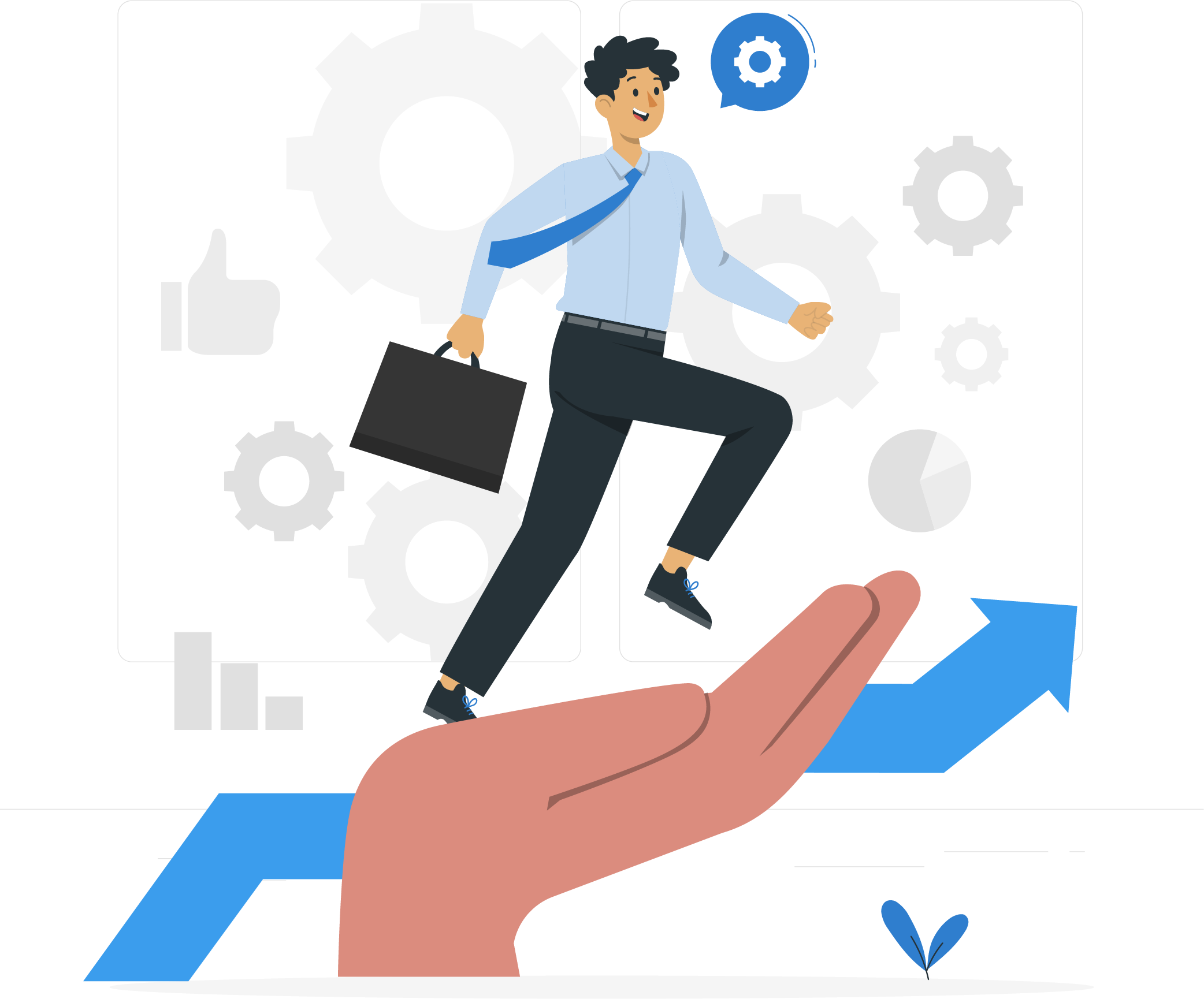 Guidance and ongoing training for your team
Achurch Consulting will make sure you are maximizing the power of your new platform. Here's a few examples of how we can help:
Continue working with staff to make sure the new system is being fully implemented across all teams (i.e. getting employees fully operational in the system and out of those secret spreadsheets and workarounds!)
Conducting ongoing trainings for new hires and those who need more support – making sure everyone is proficient
Ensure software updates are done in a way that minimizes down time, while keeping systems and security up to date
Collaborating with department heads to find new ways to leverage the system for added efficiency, better data, and reduced frustration
You've invested the money, now make sure you're taking full advantage of your new product. Let us help with life after launch.