Why Choose Achurch Consulting?
We're a partner who offers the flexibility you need to bring together systems, technology, processes and people to make your business successful. Our goal is to help you translate your needs into actionable plans. Clients choose us because of our:
Credentials
We are trained and certified in the processes and methodologies that offer proven effectiveness:
Project Management Professional (PMP)
Program Management Professional (PgMP)
Certified Association Executive (CAE)
Agile Certification
Certified Scrum Master (CSM)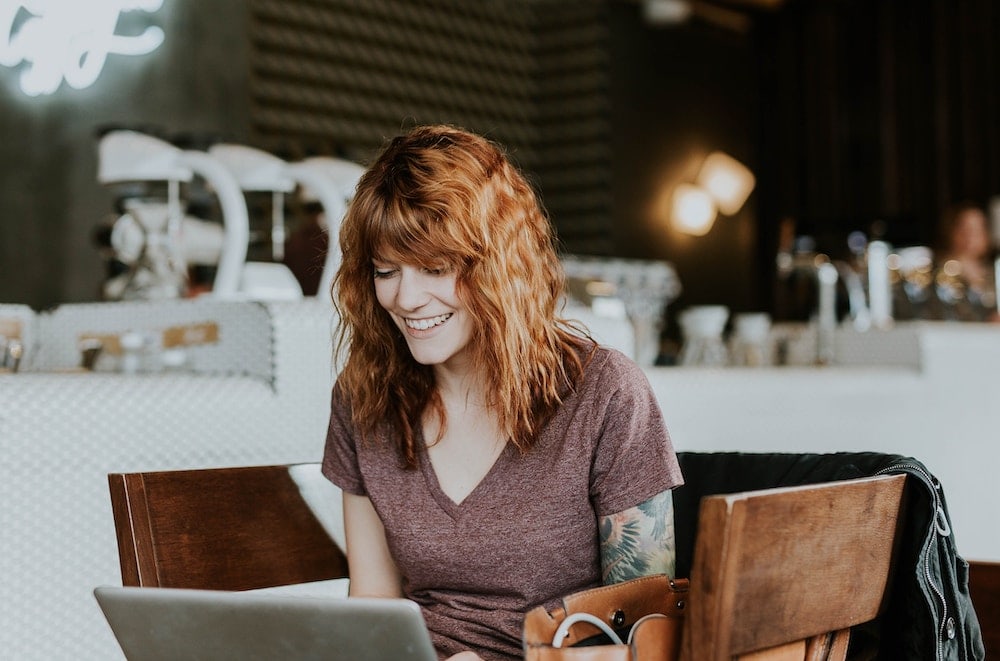 Experience and Expertise
Our team has an extensive track record of innovation and creativity. We bring decades of experience going beyond cookie-cutter solutions. As a successful remote team, we've gained valuable insight into this growing workforce trend.
For associations, our relationships and connections throughout the industry give us access to specialized resources that ensure you get the answers you need. We have expertise in association technologies including:
Association Management Systems
Business Intelligence Platforms
Financial Management Systems
Learning Management Systems
Content Management Systems
Donor Management Systems
Awards Management Systems
Social Communities and Platforms
Event and Conference Applications
Volunteer and Governance Management Systems
"Technology solutions should be unique to match your organization's needs; tailored to fit the people and culture of your organization; and adaptable to adjust to a dynamic world."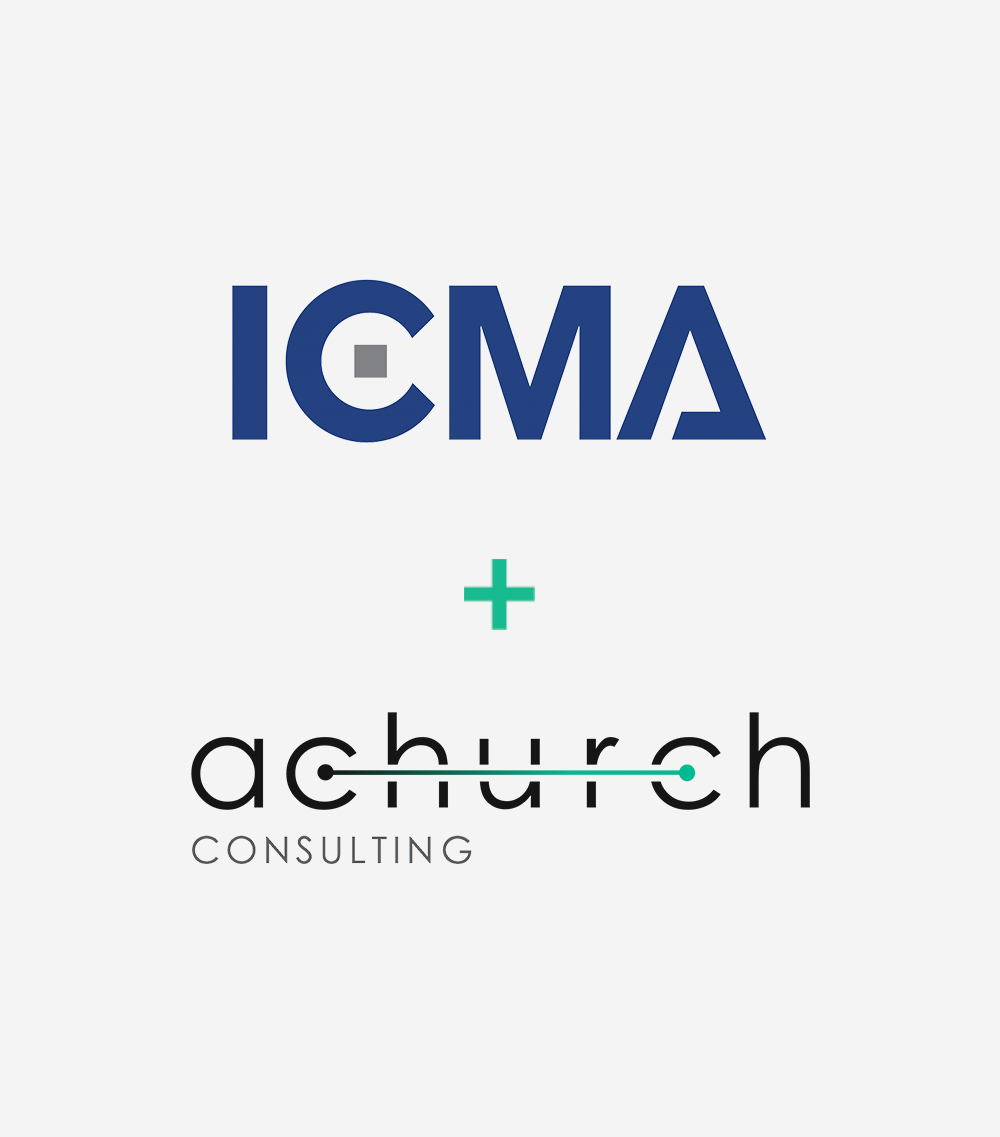 "I could have never had such great success without Achurch Consulting."
"They had the right combination of know-how and the right length of shepherd's stick to herd cats. The project was delivered on time and under budget. Rock stars!"
Monica Jordan, AMS Senior Manager, ICMA