What our clients are saying...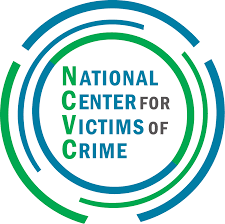 "We wanted the ability to hire talent from all across the country and did not know how to manage a distributed workforce. Through on-site training with leadership and staff, Achurch Consulting helped us compartmentalize what we needed to focus on and how to triage our issues. We are now able to hire people in different states and feel comfortable managing off-site workers."
Kathleen Wilber
Chief Operating Officer, NCVC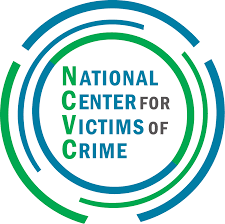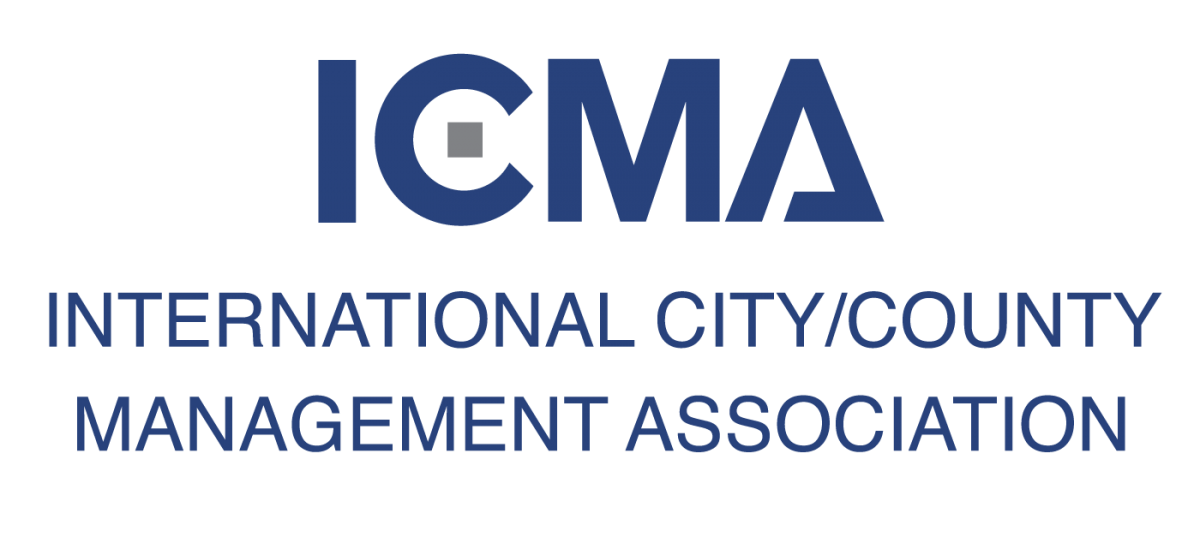 "I could have never had such great success without Achurch Consulting. They had the right combination of know-how and the right length of shepherd's stick to herd cats. The project was delivered on time and under budget. Rock stars!"
Monica Jordan
AMS Senior Manager, ICMA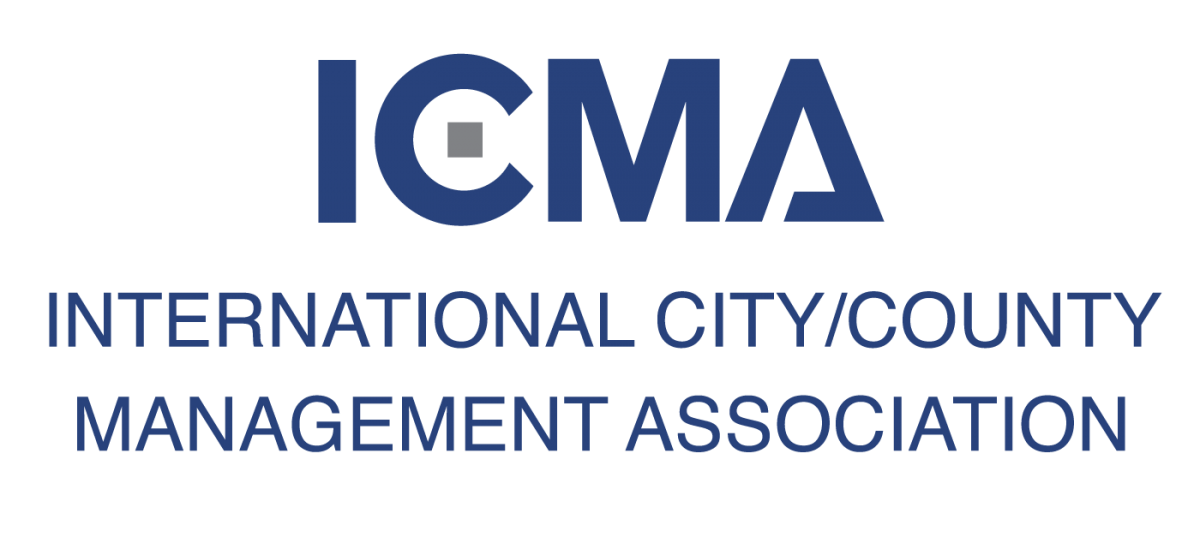 "Achurch Consulting helped us make a smart and pragmatic plan to provide new support to our employees and accelerate opportunities for our association's growth."
Emily Kirkpatrick
Executive Director, National Council of Teachers of English (NCTE)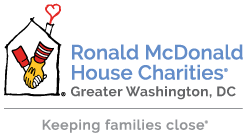 "Achurch Consulting helped us tremendously in selecting the right donor database and cloud-based solutions for our small non-profit. The changes Achurch Consulting helped facilitate have been an integral part of our growth."
Julie Lowe
Director of Marketing and Community Engagement, RMHC of Greater Washington - Ronald McDonald House Charities of Greater Washington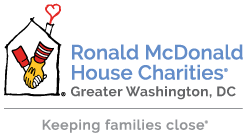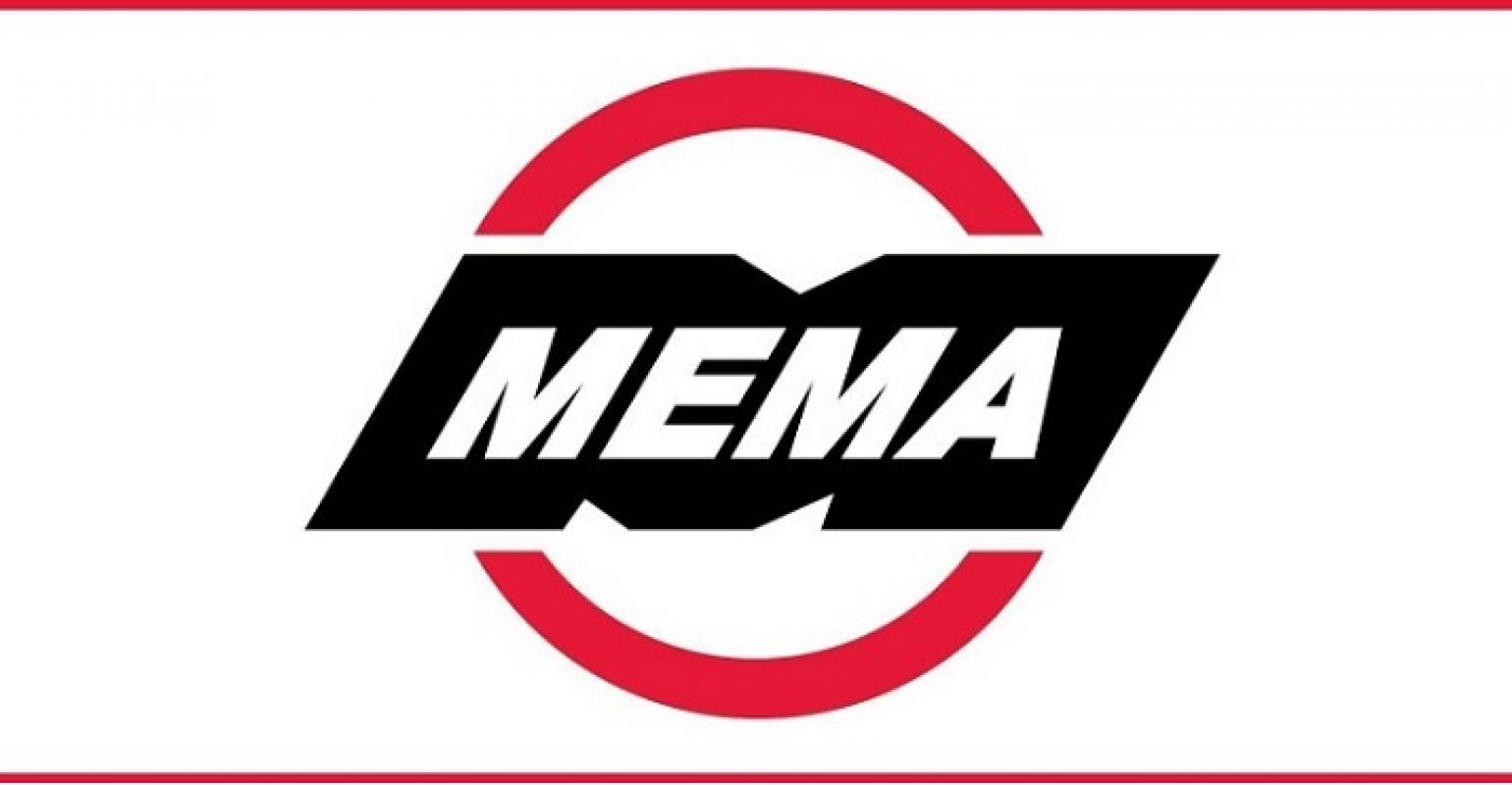 "Achurch Consulting reset expectations, refocused us, and brought us over the finish line on an aggressive timeline. Features we didn't expect six months in we got at launch, and things we didn't expect for a year were operating within three months of launch. They did a great job of motivating and aligning the team!
Paul T. McCarthy
Senior Vice President, Strategy, MEMA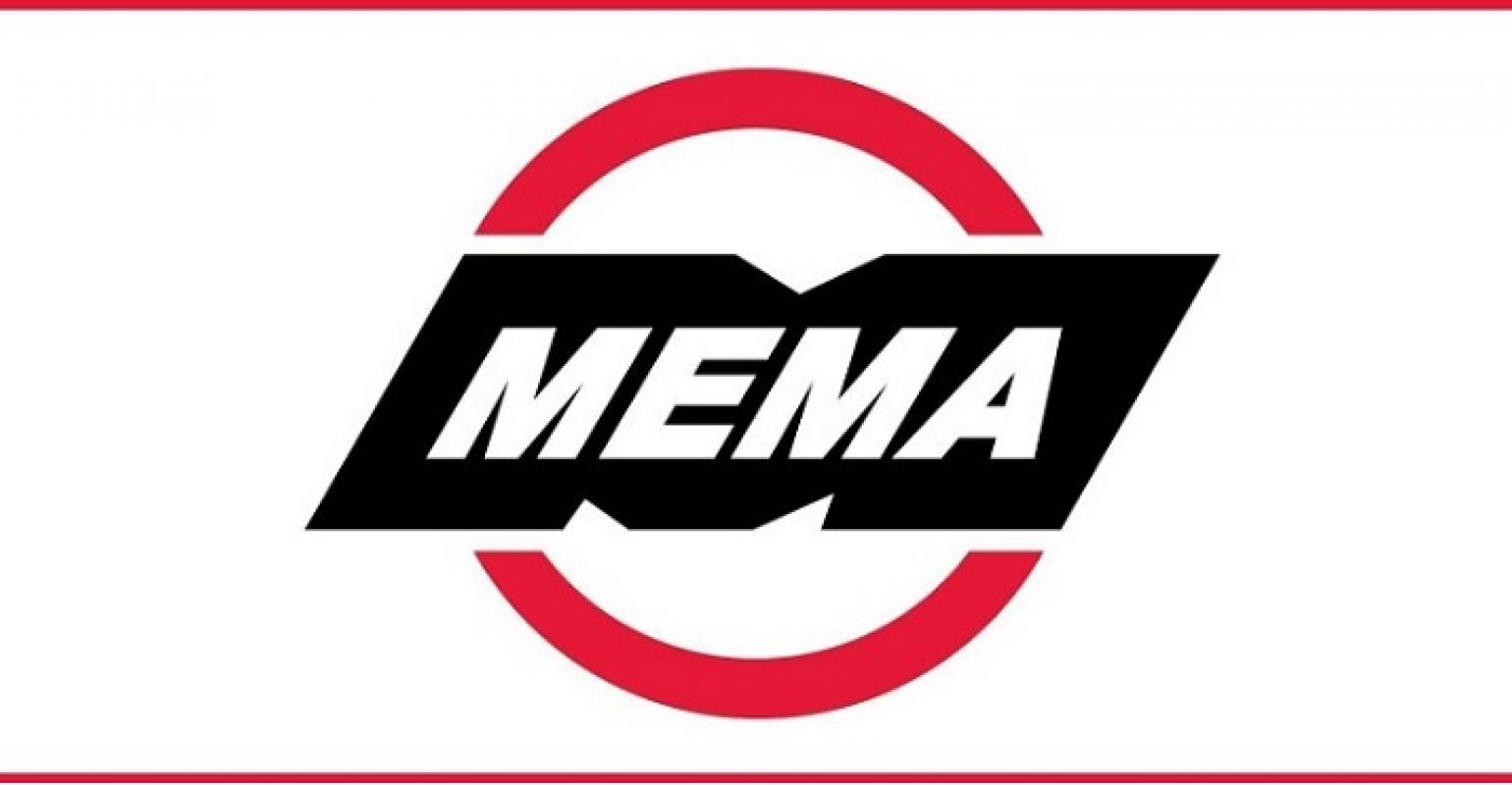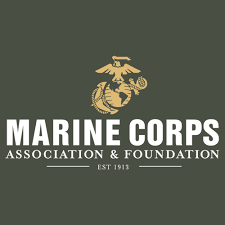 "Achurch Consulting's drive and industry perspective were exceptionally valuable for our organization. We'd bring them in again without question if we found ourself with similar needs."
Daniel O'Brien
Chief Operating Officer, MCA