Is your team set up for success to work from anywhere? Where are your gaps and liabilities? Where are you succeeding?
Whether your team fully remote, hybrid, or in transition, you need to need to be deliberate about how you communicate and work together. It's important to have clarity and alignment on how you operate as a team. You might need new tools to help everyone collaborate effectively and get things done. That's where we can help.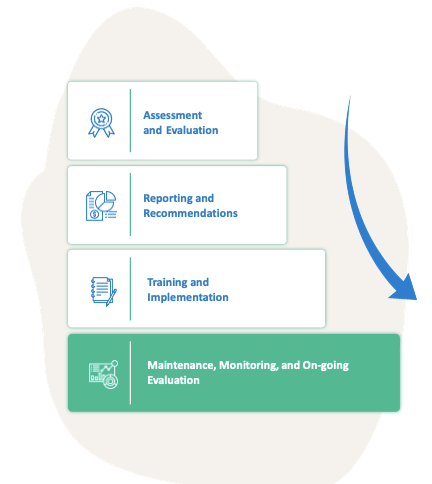 Measuring Your Team's "Pulse"
Transitioning from an in-person environment to a hybrid or fully remote workforce is a big change. While some may welcome the transition, others may be struggling. Getting a thorough and targeted understanding of the readiness and/or current "health" of your workforce is a critical step to ensure long term success.
Achurch Consulting offers a comprehensive Assessment to measure your team's "remote pulse" and the sustainability of your workplace structure. Are the right systems in place? Do people have what they need to work from anywhere? Are you legally protected? We'll get you the answers you need.
Going beyond a basic employee satisfaction survey, our Assessment helps leaders understand your workforce's strengths and gaps through the lens of the 5 Essential Elements of an Optimized Distributed Workforce™:
Communication
Operations
Manager Development
Employee Engagement
Culture
The results and targeted recommendations you receive will help you understand what is working well, what presents a risk, and what short- and long-term steps will get you to an optimized distributed workforce.
Fundamental
$ 5000
60-minute leadership interview
Advanced
Pricing Upon Request
Everything in the fundamental assessment plus...

Staff Interviews/Focus Groups

Executive Summary of Survey & Interview Findings
Custom
Pricing Upon Request
Everything in the advanced assessment plus...

Full Survey Customization

In-Depth Analysis & Report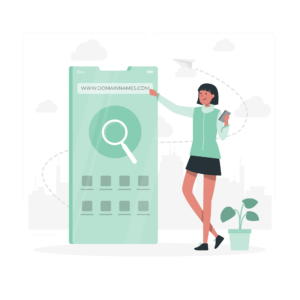 What our clients are saying...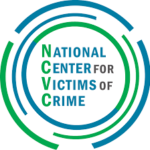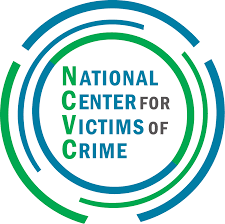 "Achurch helped us think through every aspect of our transition to remote work, and showed us how to work back from our vision and plan our path forward."
Kathleen Wilber
NCVC
Chief Operating Officer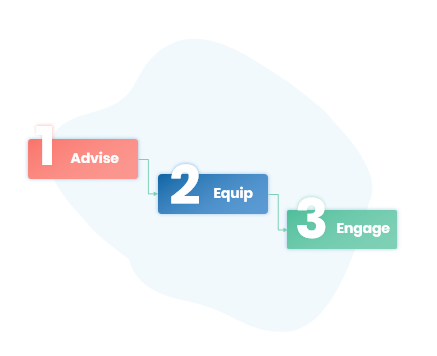 Implementing effective remote work processes and utilizing the right tools creates a powerful connection between talent and technology. By embracing these methods, you empower your team to accomplish more, collaborate better, and achieve success in the remote work landscape. Our team has been a distributed workforce since 2005. We understand the challenges to productivity when your team isn't in the same building — or the same time zone.
We have experience with the most collaborative tools available and help your organization select and implement the best fit for your needs, including:
Project management and collaboration software
Video communication software
Chat tools
Document sharing tools
Real-time remote monitoring software
Virtual meeting and event platforms.
Effective Processes for Remote Workers
Engaging the Virtual Team
Helping You Update Your Remote Work Policies and Operations
Transitioning a primarily in-person team to remote or hybrid-remote work is more than just about giving employees laptops and sending them home!
It's about making sure everything is in place to support your team and keep your organization safe. Our policy analysis and operations review services look at all the policies, procedures, and protocols that need to be set up. We make sure you have the right legal protections and data security measures in place, both for your organization and your employees. It's important to take care of all these things to make the transition successful and smooth.  Contact us to learn more.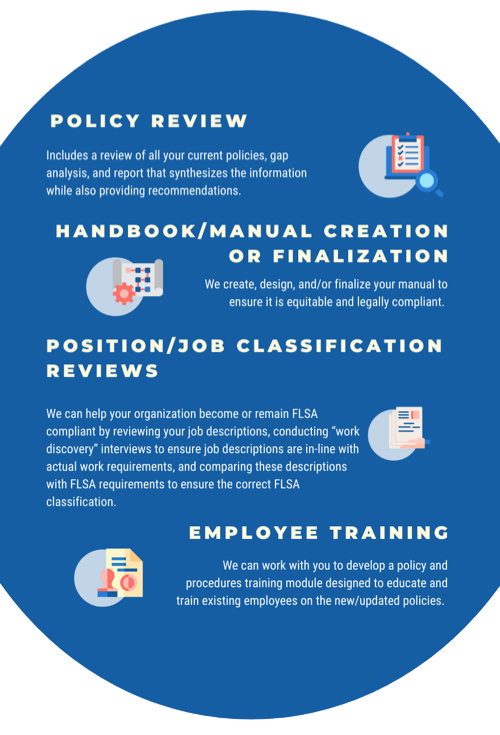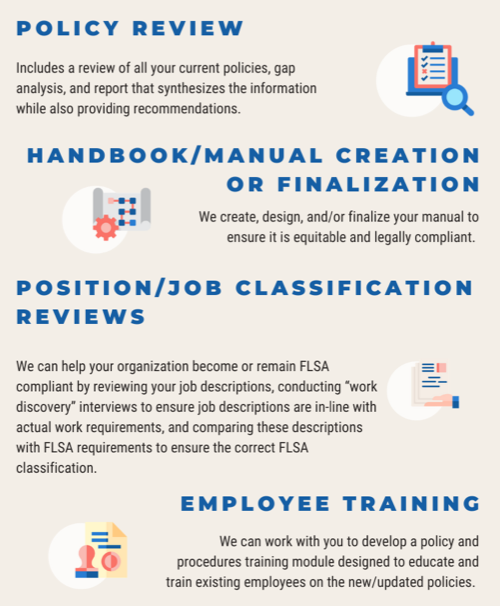 Being apart doesn't mean you can't be a strong community.
Using the CliftonStrengths assessment, we provide certified coaching to help you and your teammates make the most of your natural abilities in the workplace. The assessment was created by Gallup to help you understand the strengths you and how your teammates contribute.
CliftonStrengths provides your team with a common language to better communicate and operate together - especially when you are miles apart. By understanding each other's top 10 talents, you improve how well your team connects and works together, especially in a remote or hybrid-remote setup.
Individual, Department, and Full Staff coaching available. Learn more