Musings from the Achurch Consulting Crew
Check our blog regularly for our thoughts on managing virtual teams, partnerships and more. And, use us as a resource to help you adapt to the new virtual world we increasingly find ourselves working in. We'll bring you the latest thought leadership on technology trends, and how they affect the workplace.
Learn More
Connect with us at in-person events around the country.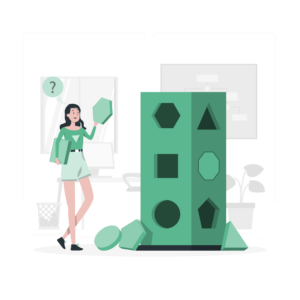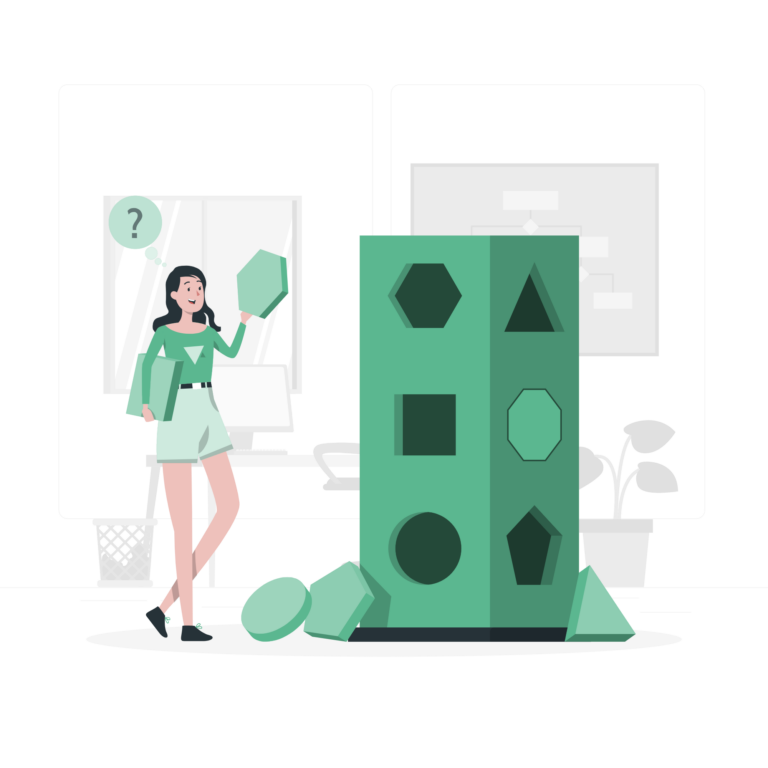 Organizations are always trying to balance time, resources, and to-dos. The right AMS can help address these challenges. Your AMS is not just a database – it can automate admin…
Read More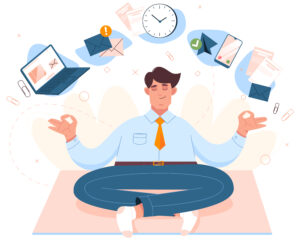 History is repeating itself. One of the delayed consequences of the 1918 influenza pandemic was a mental health crisis—and the same thing is happening now in workplaces across the continent.…
Read More