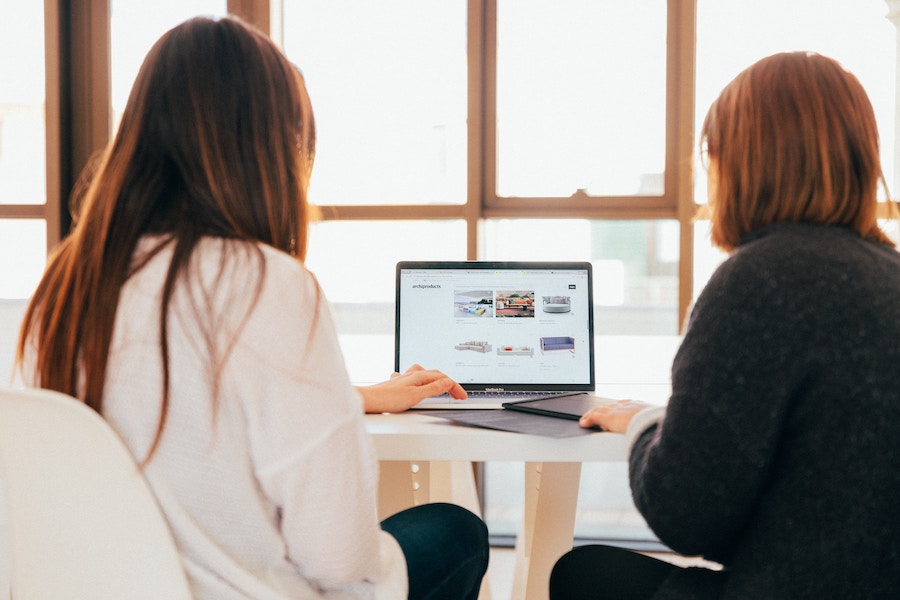 Aligning IT and Business Goals
Digital transformation is the advancement of communication and connectivity. It's leveraging technology and smart solutions to enable an endless array of devices to:
Connect
Interact
Exchange data
The result is a vastly more connected world with a dramatic improvement in business decision-making capabilities and efficiencies of operation.
Managing the Business 4.0 Workforce
Digital transformation creates vast opportunities for talent management. Now you can tap into the best talent and services from all over the world. You need to be equipped with the right collaborative tools to manage the demands of a distributed workforce.
Decentralized decision making occurs when employees have easy access to information, agile processes and infrastructure. Technology ecosystems that can support work from anywhere, at any time are key to this new culture that is dominating the workforce.
"Technology solutions should be unique to match your organization's needs; tailored to fit the people and culture of your organization; and adaptable to adjust to a dynamic world."
Bridging the Technology Needs of Associations
Associations can leverage technology investments to run more efficiently. With the right resources you'll:
Gain member insights
Provide microlearning tools
Prepare for 24/7 personalized, contextual engagement with your members
Achurch Consulting's unparalleled experience with associations and our holistic approach to technology and workforce transformation, make us an easy choice to help you navigate the next era of business. Learn more about our turnkey IT solutions.