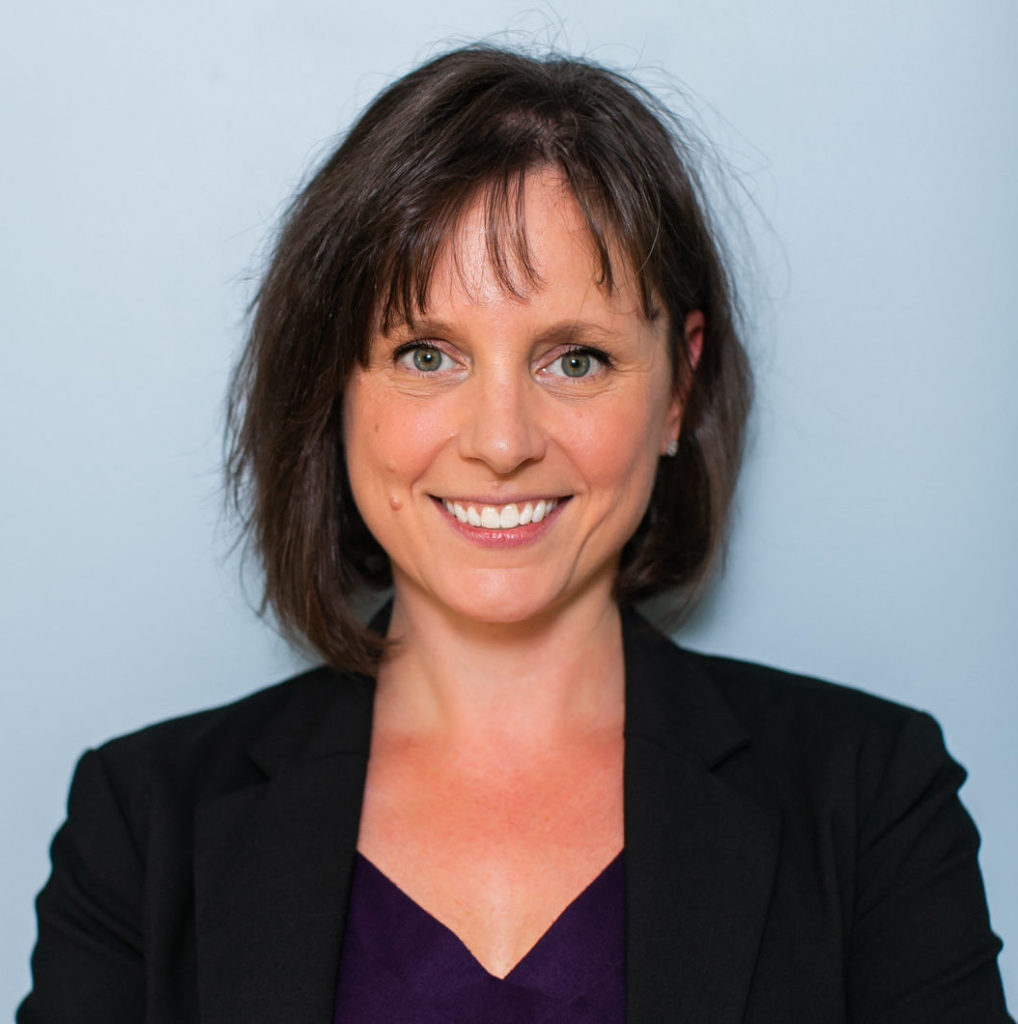 As a project manager and business analyst for Achurch Consulting, Beth brings more than fifteen years of experience. She enjoys serving in an active role to support all phases of the project lifecycle.
Beth's project successes include the implementation of an online awards nomination and voting application for over five dozen awards. The migration from a manual process to an online application increased efficiency and reduced the overall process time for an awards cycle by three months.
Her success is due in part to her ability to translate complex business functions and technical processes into functional requirements and procedural documentation. Because of her breadth of experience, Beth is comfortable working with a wide spectrum of individuals including software developers, corporate executives, end users and project owners.
Beth lives in New Hampshire with her husband and enjoys her rural life with her dogs and the microbreweries all around her.
Beth earned her Bachelor of Science in Chemistry from The George Washington University.