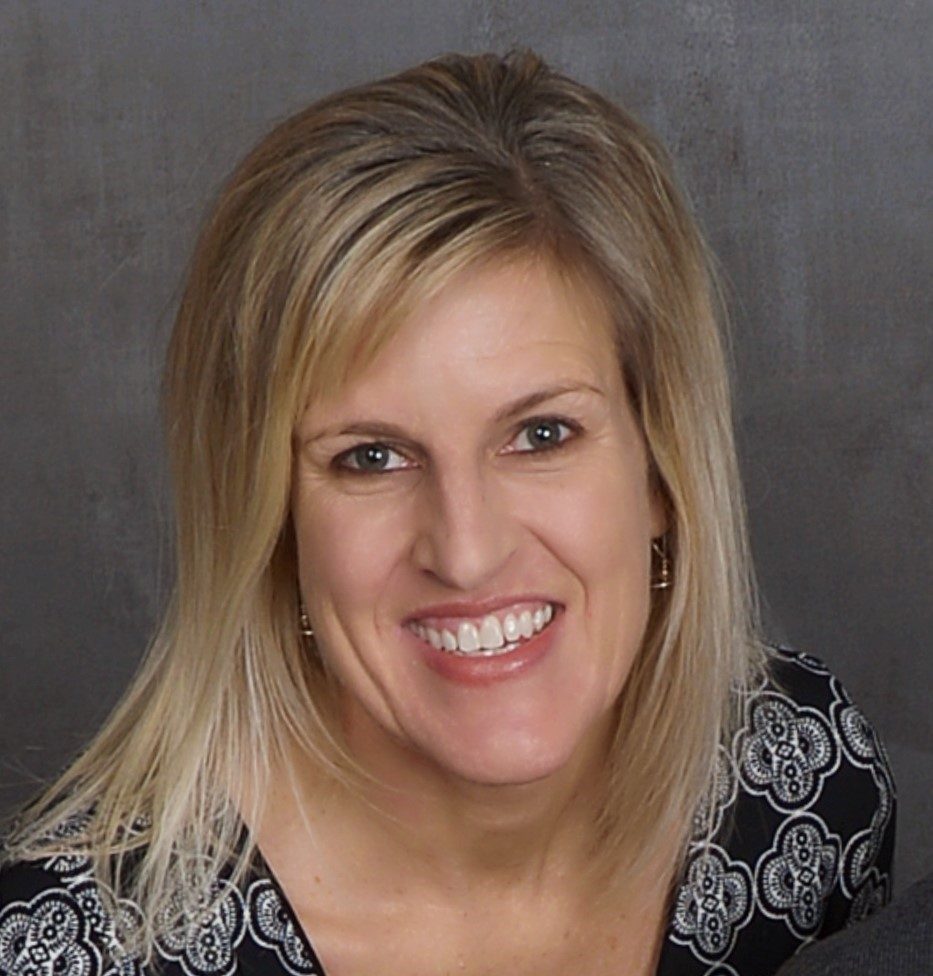 Catherine brings more than 25 years of experience working with Associations and other nonprofit organizations. Initially employed in accounting positions as an Accounting Manager and then Controller, she migrated to leading accounting software and then Association Management Software (AMS) implementations. Having worked at Agilutions Consulting for the past 12 years as a business analyst, trainer and project manager, translating complex business processes and requirements to an organization's AMS and accounting software is her strength. Her breadth of knowledge of associations from a front-end user and an accounting perspective, allows her to easily guide clients on how to use an AMS to run their business. Over the years, Cathy has worked on small projects, large client implementations spanning multiple years, difficult accounting integrations and everything in between
Cathy lives in Colorado with her daughter, significant other and most recent addition of a rescue dog. She enjoys the lifestyle and outdoor activities that Colorado and the southwest has to offer. Having a young autistic child, she has been learning to navigate the world of raising and advocating for a child with special needs.
Cathy earned her Bachelor of Arts in Accounting with a minor in Mathematics from Western State University, and attended the University of Denver for Masters of Taxation program.