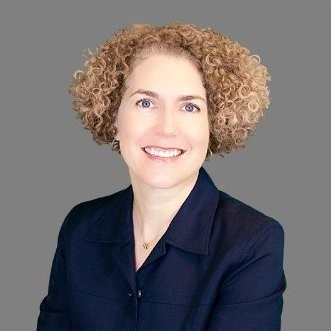 As a project manager for Achurch Consulting, Marla has a proven record of success leading all phases of diverse technology projects. She is an excellent communicator, able to draw on technical, business and financial acumen to communicate effectively with project stakeholders and team members.
While serving as a project manager for Abila (now Community Brands), she managed the most extensive implementation of that company's AMS (netFORUM Enterprise) to date. The 2-year, $3 million project included a 12-member team of business analysts, technical leads, developers, testers and trainers.
At Gravitate Solutions (formerly Old Town IT), Marla oversaw the completion of the build phase of a $1.5 million 16-month enterprise system implementation and data migration project.
When not leading projects, Marla enjoys artisanal cocktails, gardening with native plants and motorcycling with her partner Patrick.
Marla earned her Bachelor of Arts in Geology from Carleton College and her Master of Business Administration from The George Washington University.