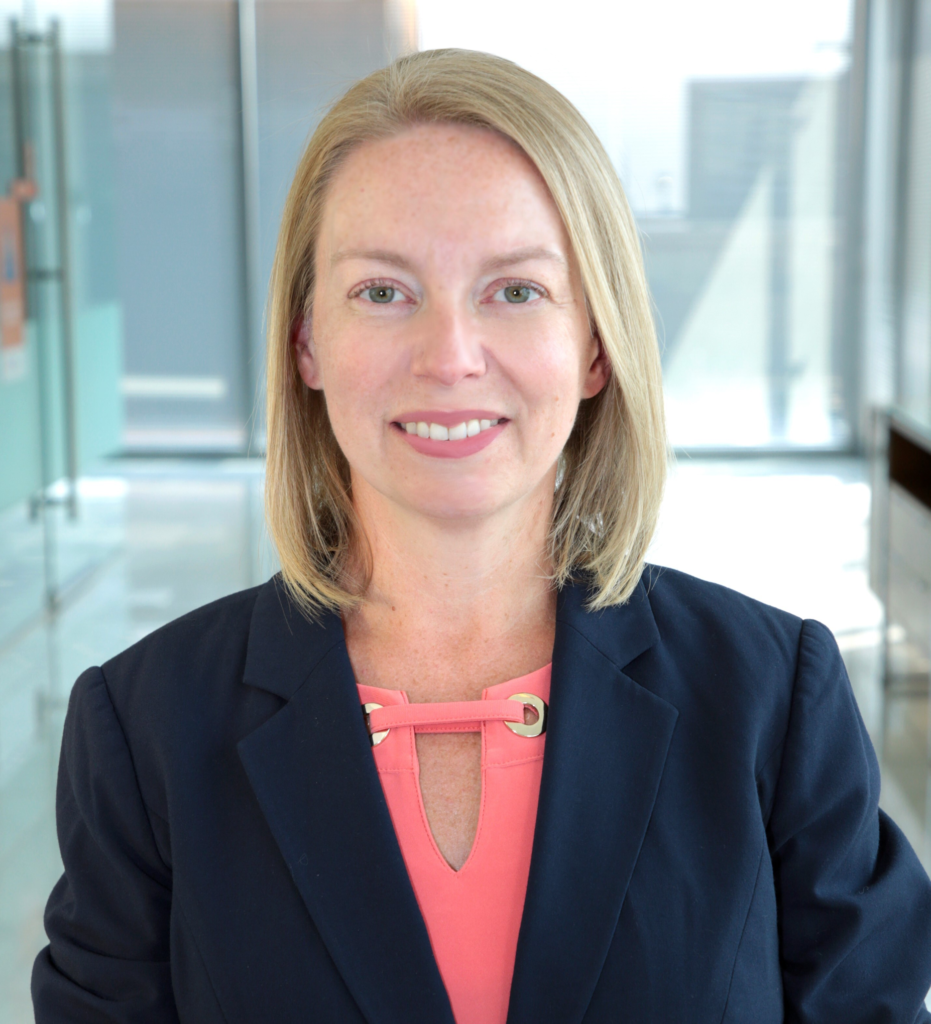 Balance is important to Rae Ann both professionally and personally. As an experienced attorney and operations leader, she caters her law practice to help associations, non-profits, small businesses, and entrepreneurs balance their business needs with legal requirements. With 20 years of experience in employment law, contracts, corporate governance, human resources, risk management, and corporate ethics, Rae Ann is Achurch Consulting's legal advisor helping organizations create meaningful solutions.
As an association executive, COO, and General Counsel for 14 years with the Manufacturers Alliance for Productivity and Innovation (MAPI), Rae Ann built a track record as a trusted legal counselor to businesses, non-profits, CEOs, and Boards. She managed daily operations for a $10M organization, including HR, IT, Finance, Events, and Office Administration, while simultaneously handling all legal matters.
Prior to MAPI, Rae Ann led a government contracting practice for a boutique consulting firm where she helped clients win over $3B in federal healthcare contracts in a two-year span. As a Program Manager with the American Public Human Services Association (APHSA), she advised state Health and Human Services agencies on federal regulations and HIPAA implementation. Early in her career, Rae Ann also served as a Legislative Aide to U.S. Senator Chuck Robb, focusing on health, education, and national security policy.
Rae Ann currently lives in Vienna, Virginia, with her husband and two children, where she avidly supports her two budding baseball and soccer stars. She received her J.D. from American University, her MSW from Washington University, and her B.A. in Public Policy from The College of William & Mary.