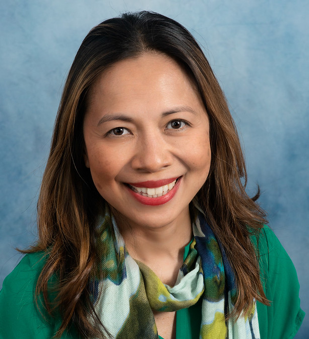 Trinh is a dynamic, well accomplished, and seasoned professional, with more than 15 plus years of project management experience. She is people-focused, effectively managing multiple projects and teams from resource allocation and estimation to implementation. She is proficient in bringing projects in on time, within scope and budget. Her functional expertise includes strategy and planning, people and project management, business process improvement, and producing high quality deliverables.
Trinh spent 5 plus years at Gravitate Solutions where, as a project manager, she managed many complex AMS (netFORUM Enterprise and Nimble AMS Enterprise) implementations and upgrades for various associations. Trinh is responsible for the successful completion of high quality projects, applying various project management best practice methodologies and delivering the most robust software solutions available to associations.
As a Consultant and Project Manager at American Chemical Society (ACS), she managed multiple concurrent projects and complex business initiatives. She facilitated project prioritization, solidify project requirements, provide status updates/budgets, schedule and coordinated deliverables. She has a successful track record of leading all phases of different technology/implementation projects in the events, membership, online store and education areas.
Trinh earned her Bachelor of Science in Biology from the University of Maryland.