People are the glue that will hold your company together. The secret to keeping them happy is not perks, it's purpose. And with the right systems and processes in place for continually communicating that purpose, you'll have a great chance of keeping your team's interest for the long haul.
Culture is the "vision, values, norms, systems, symbols, language, assumptions, beliefs, and habits" to name just a few, of your organization. It's your company's personality and purpose!
With or without a brick and mortar, your members and customers can – and should – still get a singular feeling after every interaction with someone from your organization. Your employees can – and should – still have a positive view of their workplace.
What if your company doesn't technically have any doors or if your team members work remotely? It's easy to understand why someone might think the culture doesn't come through in a virtual setting, but this couldn't be further from the truth! And if you want high performing, engaged and happy virtual team members, here are some thoughts to consider.
Just like with any other company, growing your remote organization takes time, focus, and, yes, a commitment. One of the greatest benefits of the virtual workplace is being able to hire the best of the best employees, regardless of location. With a distinct and inspiring company culture, you'll have a very good chance of retaining your hard-working team well into the future.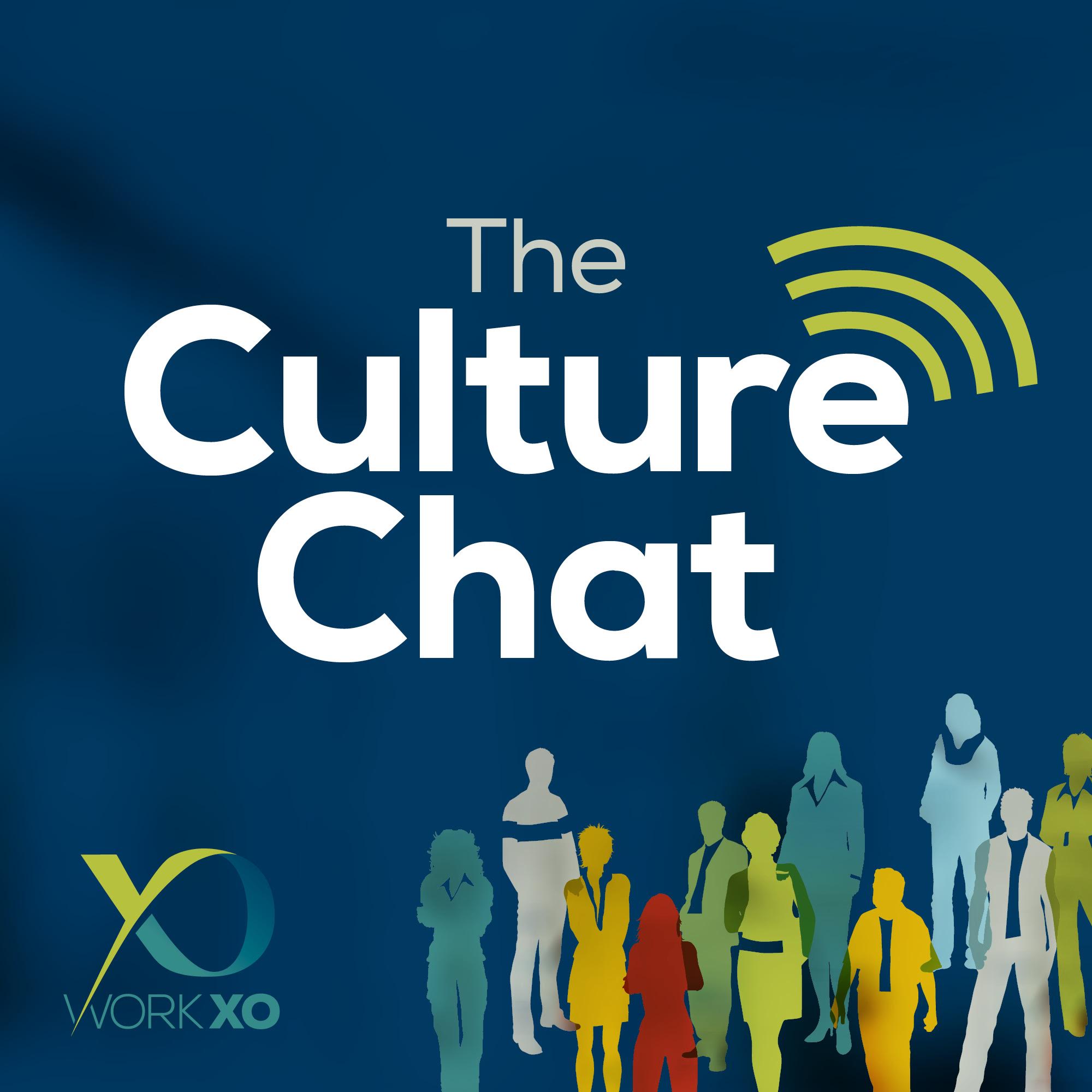 To hear more on this topic, listen to The Culture Chat Podcast: How to Preserve Workplace Culture in Remote Teams where Rebecca Achurch of Achurch Consulting and Tim Sarrantonio from Neon One talk to WorkXO about their experiences.